People That Supported Me!
Before you read anything about me you have to check out the people that supported me and helped me along the way.
Work Peeps that helped me
N00py - Got my internal game ⬆⬆⬆
The Diamond Clad - My cell mate that listens to me rant about how everyone is a Vegan for hours on end and does cool web app things
Radio Boy - Completely renovated the way I hack post OSCP
Krav - For ruining my mind
DP - First manager that showed me how to be a consultant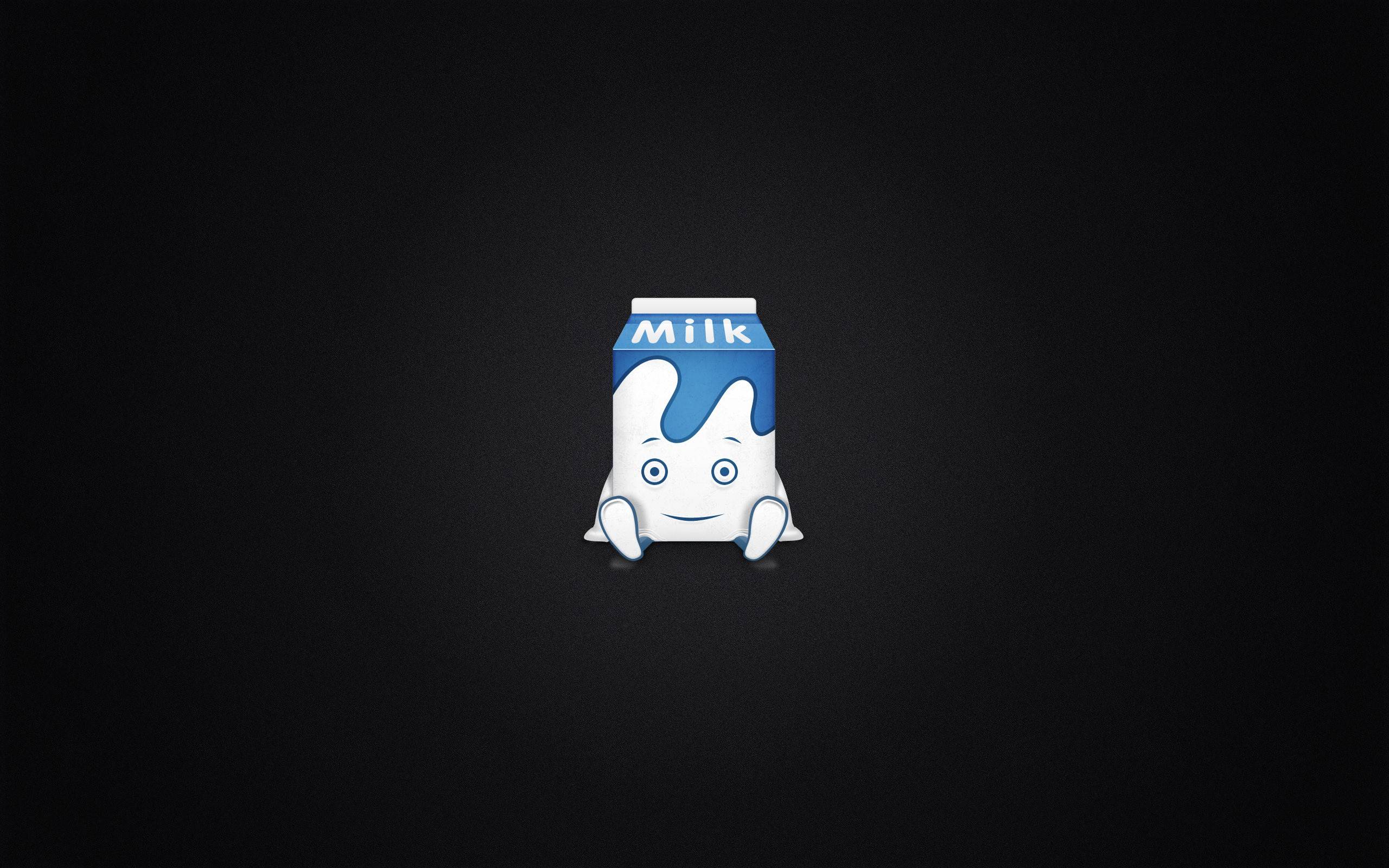 Self Dox:
Hi, my name is Nate Curry and I began my OSCP journey several years ago. My first legitimate exposure to hacking 💻, outside of using Metasploit to send a MS08_netapi payload at a host running SMB on port 445, was through someone I met on reddit. I was soon shown the ropes and introduced to the "Mount Kilimanjaro" of hacking: The OSCP.
Having started hacking with virtually NO Linux exposure, I endured a lot of "pain" and "sufferance" as it took a long time for me to learn enough to defeat the OSCP exam! Now, that I stand at the top of the mountain I (figuratively speaking) wish to throw the rope to the rest of you all on the climb and speak about my transition into pentesting!
As of Sept 2018 I am now a full time pentester!
Twitter!